Aftersales at Durrer Spezialmaschinen AG.
With the rapid technological development, the needs of our customers are changing. And so are the challenges we face. As a globally active company that is open to change, we keep our finger on the pulse and adapt our services to current requirements. This also applies to our after-sales service.
For many years, we have been rectifying faults on machines and systems worldwide from our location in Switzerland. 50 percent of all problems can be solved via telephone. We are constantly optimising our services and want to become even faster and more effective. It is important to us to support our customers in their strategy and investment planning. Thus we do not only want to remedy faults in plants, but prevent them.
In May 2021, we reorganised our aftersales programme. This short documentation shows you what will change and what advantages it brings you.
Durrer Aftersales - Services overview
Durrer's aftersales readiness.
Our specialists are available for you from Monday to Friday from 07:30 to 11:30 and from 13:30 to 17:00. Please submit requests for technical support using the support request form or by email to aftersales@durrer.com - with the following information:
– Company name
– Contact person (e-mail address / telephone number)
– Machine type and machine number
– Problem description
– Image and video material / documents

Send a support request now
Stock of spare parts for clients
We carry a spare parts warehouse: many of the functionally relevant components and parts are deliverable within a reasonable time.
Technical support
E-mail enquiries are immediately forwarded to the respective specialist. He or she will contact you as quickly as possible by e-mail, telephone or video call.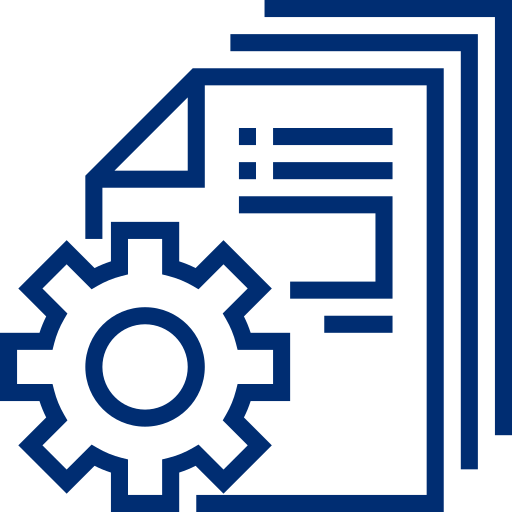 Documentations
For our customers we take over permanent updates of operating instructions, schematics, software, parts lists, versioning, CAD files and drawings.
Updates und Upgrades
We are constantly developing our technology. And we support you in keeping your machine fit and sustainably efficient.
New: Tailor-made aftersales agreements.
Excellent service even when the warranty has expired: we will work out an individual agreement for your Durrer machine - ensuring long-term production runtimes without interruption.
During the warranty period Durrer will provide telephone support, all remote access and also spare parts. Excluded from the warranty: consumables and wear parts.
Cost breakdown: Warranty & Support
Possible contents of an aftersales agreement:
Support readiness
Spare parts warehouse
Technical support
Documentations
Updates and upgrades
Clarifications and analyses
Annual service
Telephone support
Transparent lump sum costs
Aftersales service: on-site operations.
We recommend an annual service by a Durrer specialist for all machines and systems. This minimises malfunctions and expensive production downtimes.

Send a support request now