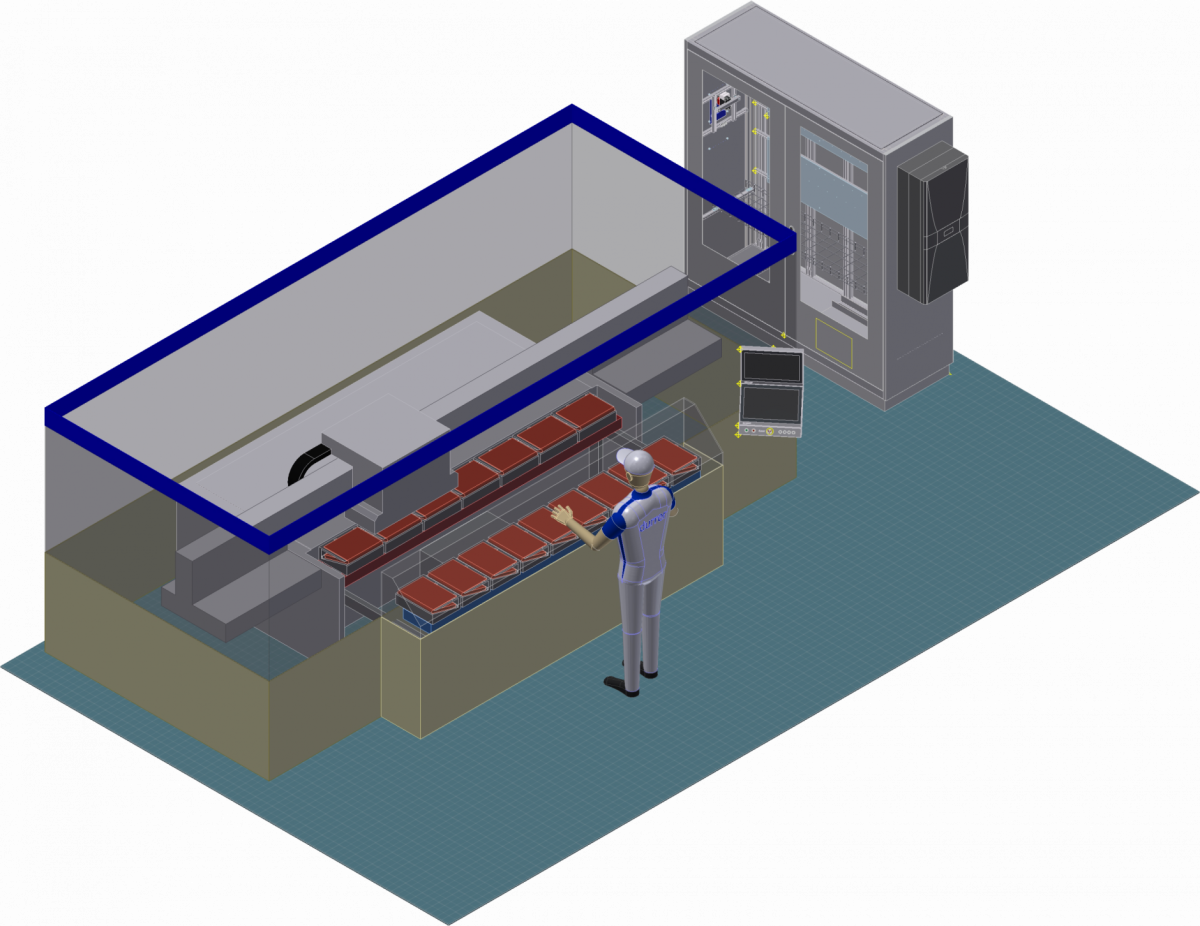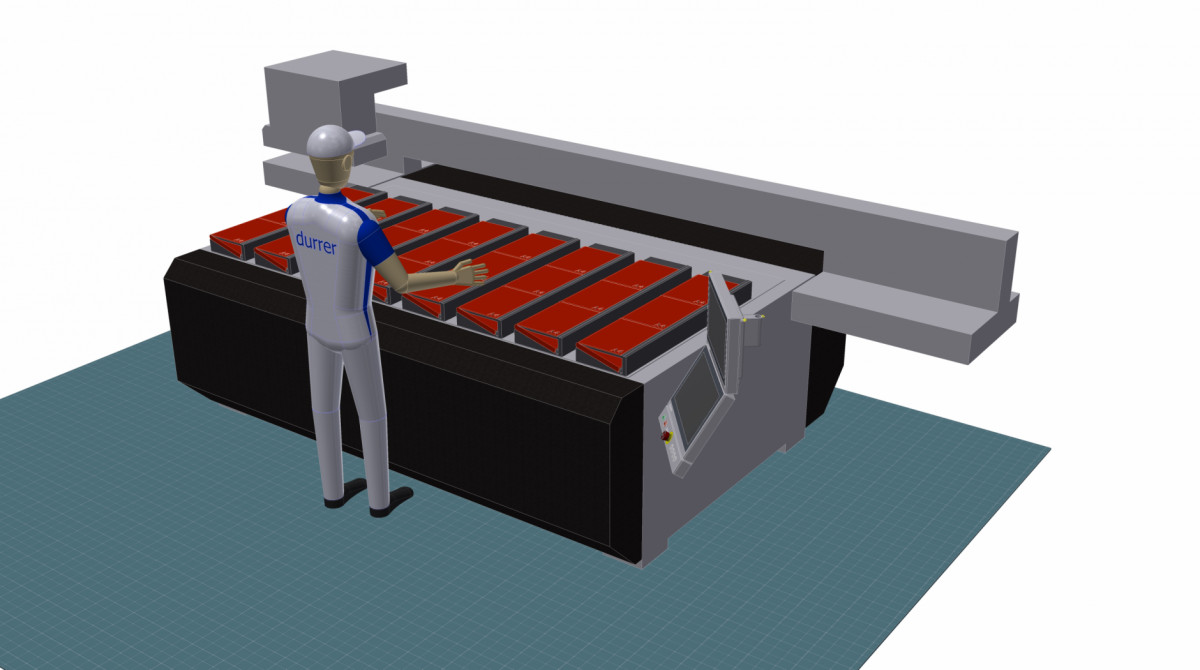 DIGI-C
New developed machine for high-quality digital printing of covers for personalisation and finishing, with UV digital printing up to 12 print heads for process colour and white printing, optionally upgraded with varnish. Flexible in processing different materials. Particularly stunning effects are achieved in combination with blind embossing. Ideal for hard and soft book covers, books, boxes, and more.
Materials
Leather, imitation leather, PVC, PP, cardboard, stainless steel, glass, paper, wood
Process
UV digital printing with up to 12 print heads, process colour and white printing
Manpower
100 - 200% manpower
Output
Depends on print field, quality, printing speed
Work process
Manual loading
Combination
Digital printing can also be enhanced with foil or blind embossing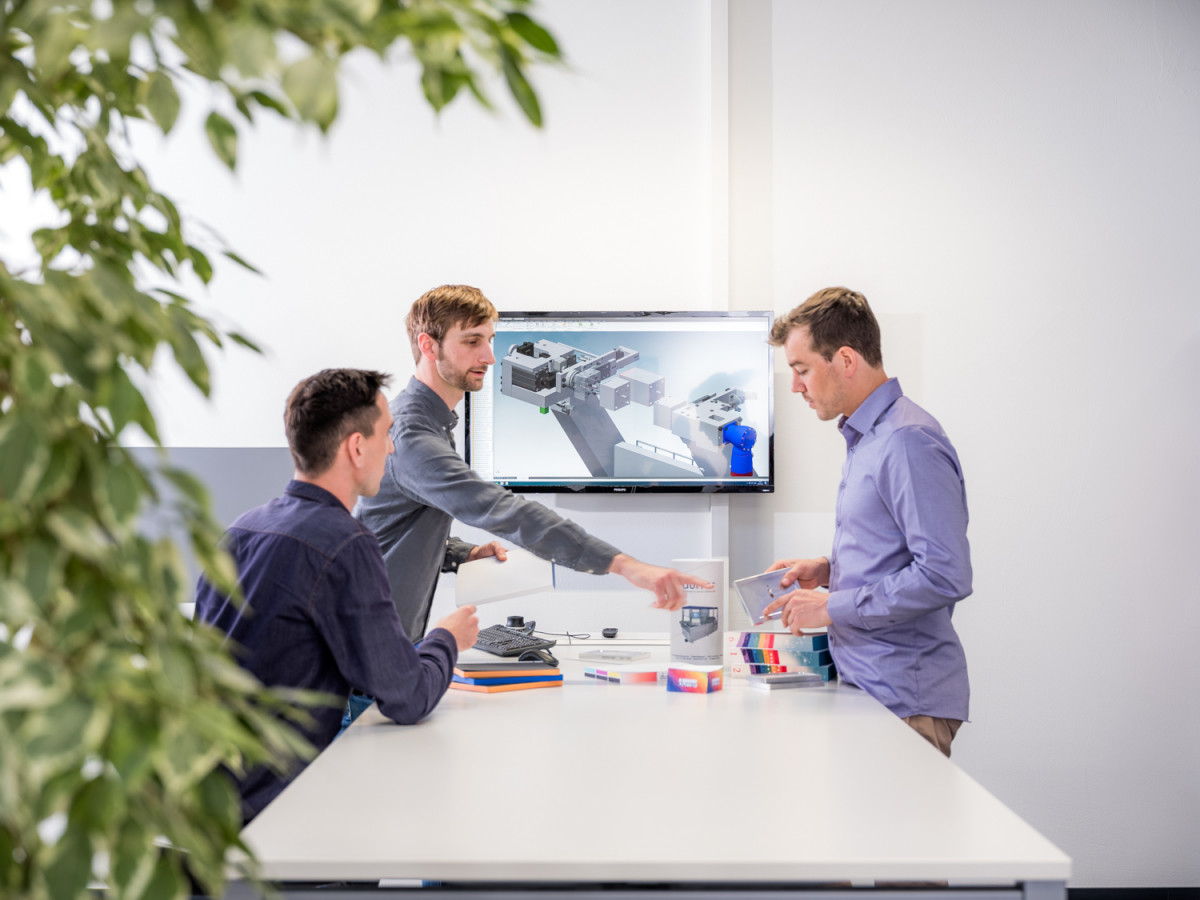 Our team is still developing for you.
This machine is in the development phase and the process and layout may still change until completion.
However, we already know that this machine will revolutionise the market very soon.
Please do not hesitate to contact us for further details.
Did we catch your interest? Be one of the first adopters of this brilliant new solution. Get in touch with us now.