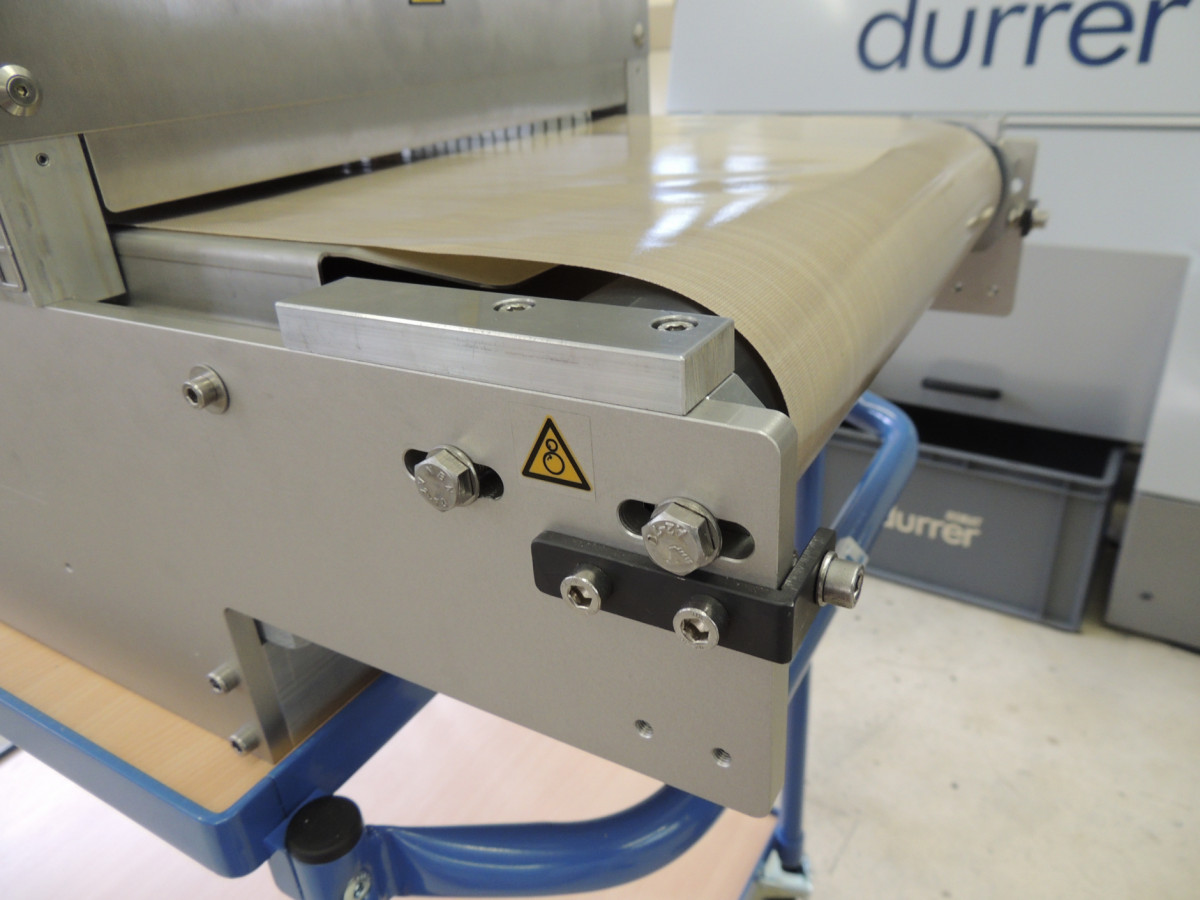 S-DRYER
Special machine for efficient laboratory drying of single sheets of surface-coated paper. It is primarily used for preliminary tests within the scope of test series, for example, in the packaging industry. High production reliability and central operation and adjustment.
Process
Drying by IR heating and hot air blower
Capacity
Transport belt speed: 2-15 m/min
Operating voltage
3×400 VAC
Control voltage
230 VAC / 24 VDC
Didn't find what are you looking for? Contact us for the solution.